Staff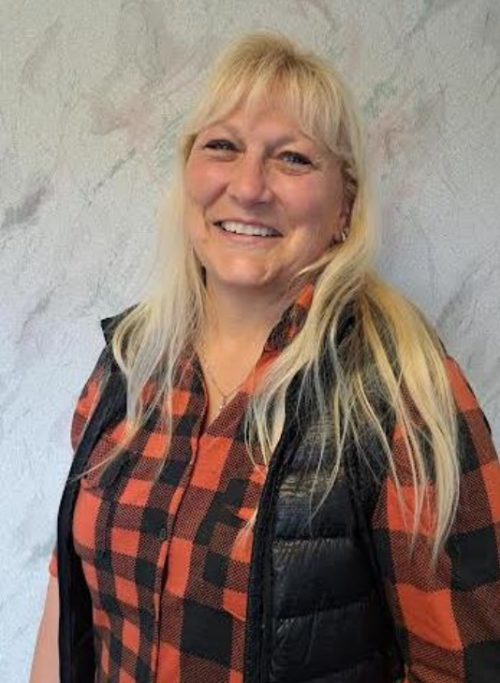 Chris
Chris joined our office team in 2019 in customer care and now serves as the office manager. She is committed to providing outstanding customer service to our patients and helps facilitate a positive patient experience. She has a cheerful personally and loves to laugh. She enjoys camping, doing crafts, and spending time with her family.
---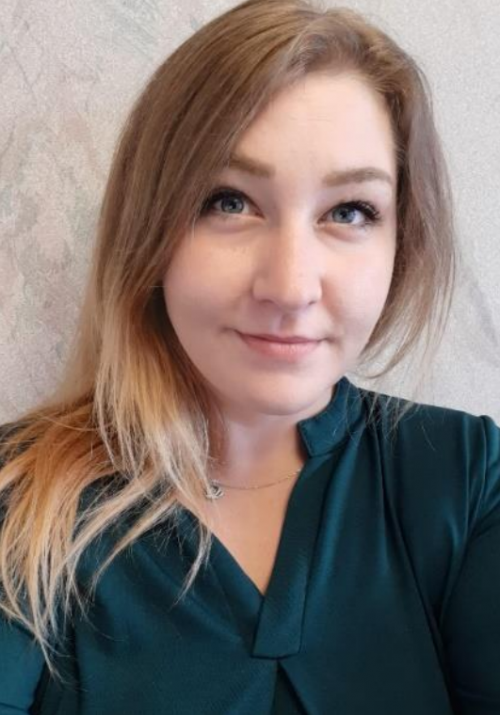 Angie
Angie moved to Port Angeles in 2018 from her home town of Seattle. She is our Insurance Coordinator and front desk assistant. Angie has a bubbly personality, and is always wearing a smile. She enjoys raising her two children, spending time with her fiancée, and creating nail art.
---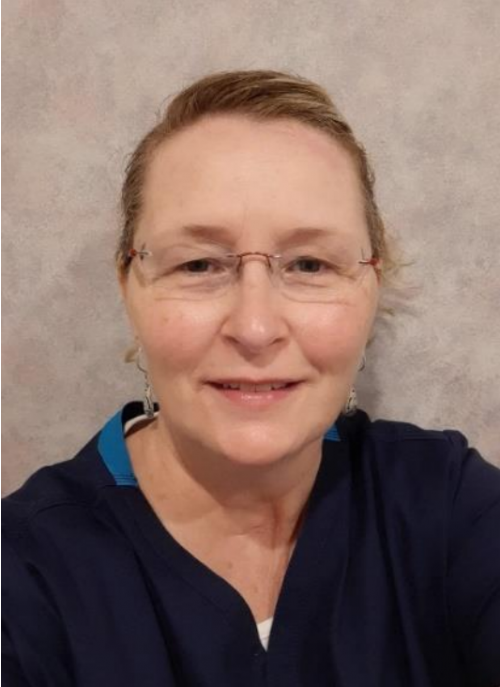 Norma
Norma cares for the wellbeing of our patients and enjoys interacting with them. She performs preliminary testing such as Visual Fields and Ocular Imaging. She is our resident bilingual team member and is fluent in English and Spanish. The things that bring her joy are spending time with her family, making glass beads, and jewelry.
---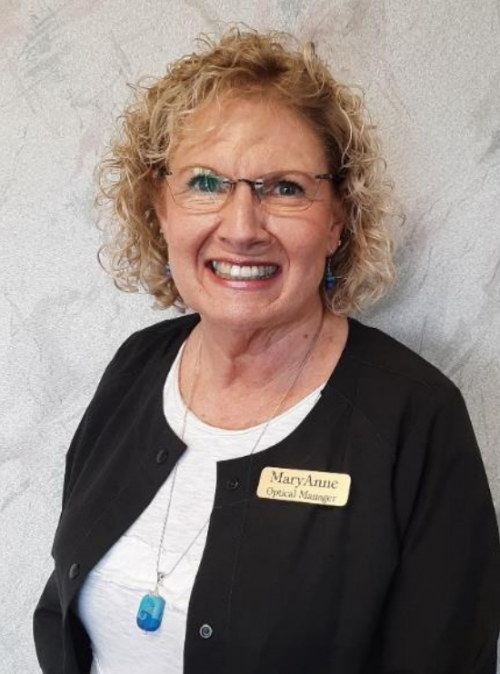 Mary Anne
Mary Anne has 18 years of experience as an optician. She currently serves as optical manager, and is a great help in relieving the stress associated with choosing eyewear. She is very experienced in styling eyewear that complements our patients features. Her hobbies and pass-times are reading, creating beaded jewelry, traveling and getting together with family and friends
---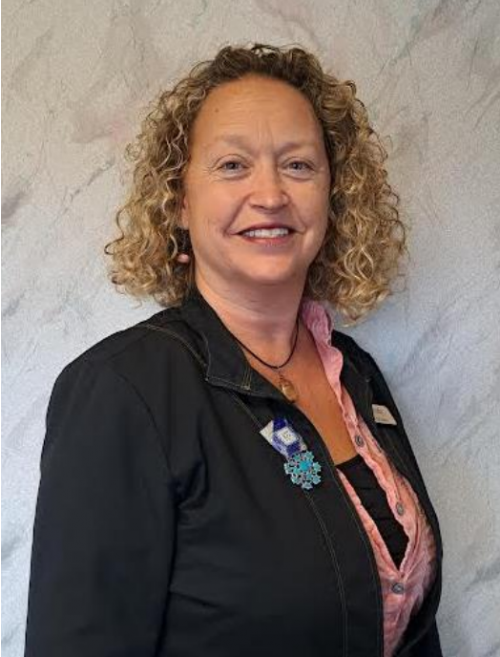 Wendy
Wendy has worked as an optician for over 15 years. She has extensive knowledge of all the newest lens materials and designs. She is very qualified in assisting you to find frames that match your needs and style. Wendy is a swimming and Water Aerobics instructor and on her free time, she enjoys coaching youth soccer teams.
---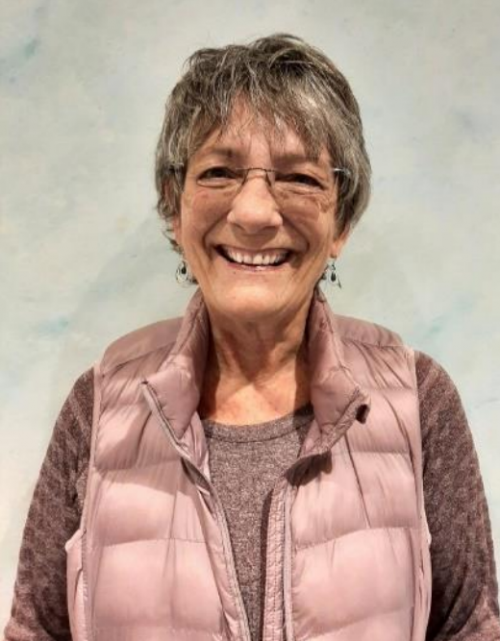 Barbara
Barbara joined our team in 2012 as our bookkeeper. She works in payroll, billing, and patient accounts. She enjoys volunteering for various organizations and finds joy in spending time with family and friends.