Contact Lenses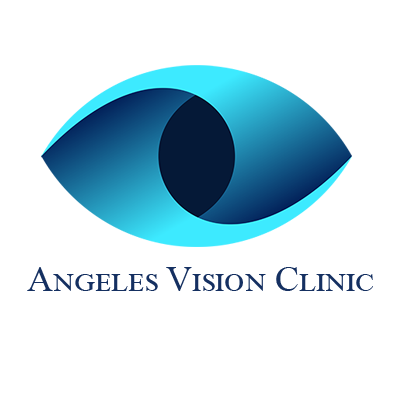 Have you ever wondered if you can wear contact lenses? Perhaps they didn't work for you in the past because of poor vision or discomfort, or you were told you could not because of astigmatism, dry eyes, or other reasons.
We specialize in hard-to-fit patients and their contact lens related problems. Of particular interest are patients with dry and/or sensitive eyes, patients with keratoconus, and post-surgical patients.
We provide an evaluation for you to determine which contact lens will best fit you and your needs. We will inform you on how to wear them and how to provide proper care for them. You will need to return at regular intervals in order for your eyes to be evaluated for changes brought on by wearing contact lenses.